Breakthrough
Help convert an old building into a birthing center in Western Nepal.

$5,060

of 5,000 needed

4

supporters

$5,060

of 5,000 needed

4

supporters

$5,060

raised

4

supporters

Accommodation and care for women about to give birth in rural Sierra Leone will ...

Sub-saharan Africa

Mother

$5,280

of 5,280 needed

75

supporters

$5,280

of 5,280 needed

75

supporters

$5,280

raised

75

supporters
Human rights are universal and fundamental. More than a matter of opression in far-off lands, they are intrinsic to the way we treat each other in our communities, in our families, and in our homes. For this reason, we use pop culture, multimedia, community engagement and leadership training to reach people where they are and ignite change in the world around them.

Working out of centers in India and the United States, Breakthrough addresses critical global issues including violence against women, sexuality and HIV/AIDS, and immigrant rights and racial justice.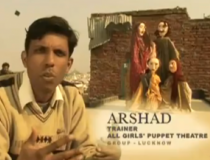 Breakthrough trains youth to address the underlying causes of early marriage.
$4,715

raised

44

supporters
$4,715

raised

44

supporters
$4,715

raised

44

supporters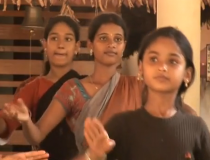 Changing the social climate to one that rejects early marriage through training ...
$2,435

raised

18

supporters
$2,435

raised

18

supporters
$2,435

raised

18

supporters