Breakthrough
Help teen moms and their children thrive and break the cycle of abandonment by s...

Eastern Europe and Central Asia

Teen

$36,042

of 37,000 needed

13

supporters

$36,042

of 37,000 needed

13

supporters

$36,042

raised

13

supporters

Stoves help boost the health of Mayan women, while keeping them safe and allow M...

Latin America and Caribbean

Woman

$10,100

of 11,291 needed

2

supporters

$10,100

of 11,291 needed

2

supporters

$10,100

raised

2

supporters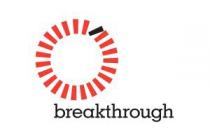 Human rights are universal and fundamental. More than a matter of opression in far-off lands, they are intrinsic to the way we treat each other in our communities, in our families, and in our homes. For this reason, we use pop culture, multimedia, community engagement and leadership training to reach people where they are and ignite change in the world around them.
Working out of centers in India and the United States, Breakthrough addresses critical global issues including violence against women, sexuality and HIV/AIDS, and immigrant rights and racial justice.
---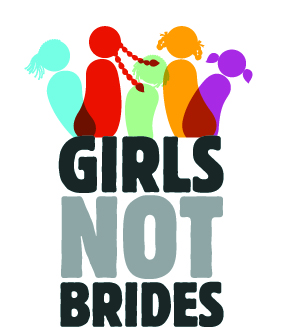 Breakthrough is a member of Girls Not Brides a global partnership of more than 300 civil society organizations committed to end child marriage.
www.girlsnotbrides.org @GirlsNotBrides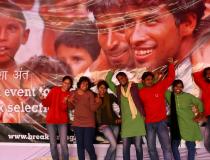 In Haryana, India there are 830 girls for every 1,000 boys – an imbalance due ...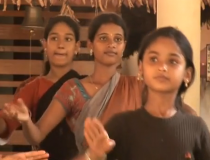 Changing the social climate to one that rejects early marriage through training ...
$30,019

raised

64

supporters
$30,019

raised

64

supporters
$30,019

raised

64

supporters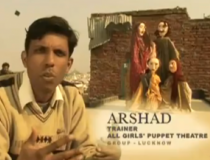 Breakthrough trains youth to address the underlying causes of early marriage.
$24,054

raised

169

supporters
$24,054

raised

169

supporters
$24,054

raised

169

supporters