Akilah Institute for Women
Women who have escaped from domestic violence deserve a new life and a safe home...

Western and Central Europe

Woman

$493

of 13,943 needed

10

supporters

$493

of 13,943 needed

10

supporters

We're supporting teen parents to thrive and be the best parents they can be.

Western and Central Europe

Teen

$30

of 15,147 needed

1

supporters

$30

of 15,147 needed

1

supporters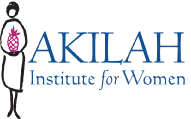 Akilah empowers young women in East Africa to transform their lives by equipping them with the skills, knowledge, and confidence to find meaningful employment and launch their own ventures in the fastest-growing sectors of the economy.

Opened in January 2010, Akilah offers a 2-year Business Diploma in East Africa's highest-growth industries: Entrepreneurship, Hospitality Management, and Information Systems.

Akilah works closely with our private sector partners to design market-relevant curricula that ensure our graduates are equipped to move directly into professional careers and leadership roles.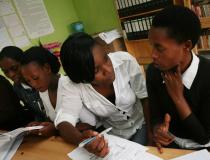 Help young entrepreneurs gain understanding in how to design and launch a new bu...
$49,600

raised

4

supporters
$49,600

raised

4

supporters
$49,600

raised

4

supporters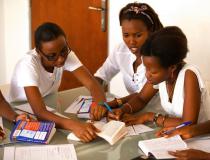 Reading is essential for study. Akilah is committed to achieving English compete...
$15,500

raised

2

supporters
$15,500

raised

2

supporters
$15,500

raised

2

supporters