Join Glamour in honoring Malala Yousafzai—this year's Women of the Year Fund initiative winner—with a gift to help The Malala Fund begin grantmaking.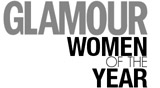 Why we care: 66 million girls worldwide are not in school, and when girls are denied an education, society loses one of its greatest and most powerful resources.
How we're solving this: Funds raised will fuel future grants from The Malala Fund to programs that directly impact the quality and accessibility of education for girls.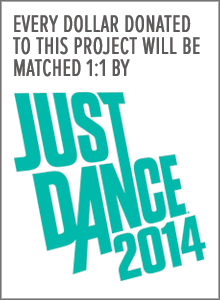 Every year, Glamour Magazine readers support our Glamour Women of the Year Fund initiative, which raises money for organizations that work to improve women's lives. This year, Glamour is proud to be fundraising on behalf of Malala Yousafzai, the Pakistani schoolgirl shot and nearly killed by the Taliban when she tried to go to school.
Malala's life's mission is to make sure all girls have access to the education they deserve. It's a good idea. Here's why:
When a girl is educated, she gets more than just book smarts.
She learns self-awareness, empathy and decision-making skills.
She learns to be a critical and creative thinker.
She learns how to stay healthy, to become economically self-sufficient and to lift up her family and community.
She learns skills she takes through her entire life.
She learns to believe in possibility and her own power.
Consider this:
A girl with eight years of education is four times less likely to be married as a child. With even one extra year of schooling, she can earn 20 percent more as an adult. An education also means she'll be more than twice as likely to send her own children to school, pulling her family out of poverty. That's one girl.
Malala's goal of universal education hopes to alleviate many of the world's problems by going straight to the root. "One child, one teacher, one book, and one pen can change the world," Malala has said, and she's right. Let's help her do that.